David will be attending The Fly reunion http://www.monsterbashnews.com/guestsOctober.html at Monster Bash in Pittsburgh on October 22 & 23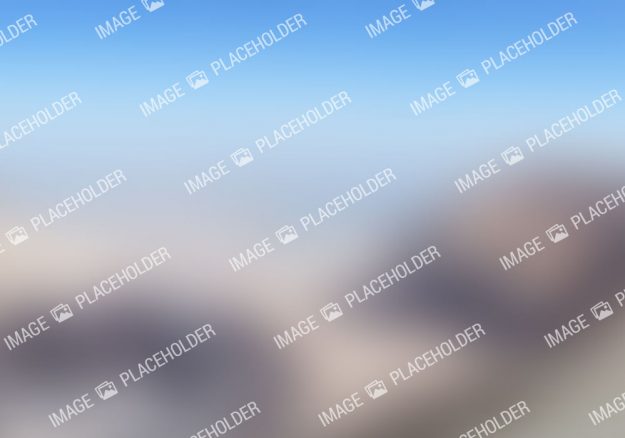 Vivamus aliquam dictum lacus quis tincidunt. Phasellus rhoncus ante nisl consectetur ultricies. Sed rhoncus mauris, ac condimentum metus egestas!
Nunc molestie dolor nec magna amet in pharetra orci mollis. Nam tempor diam elit. Praesent magna metus, consequat viverra lorem.